Ushering in the
next generation
of entertainment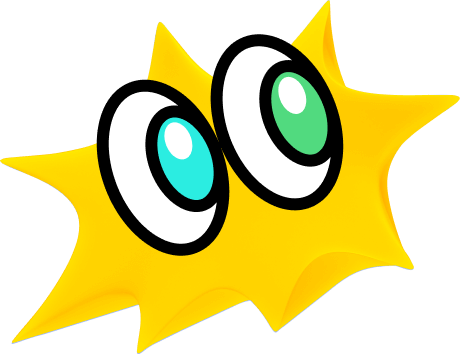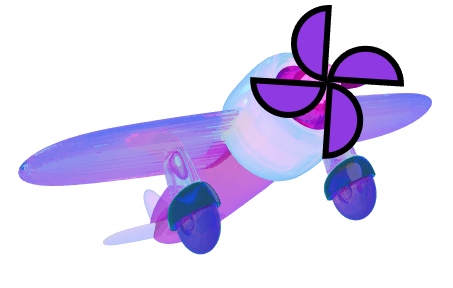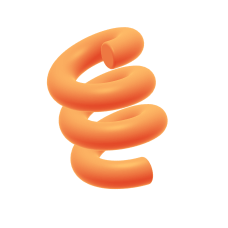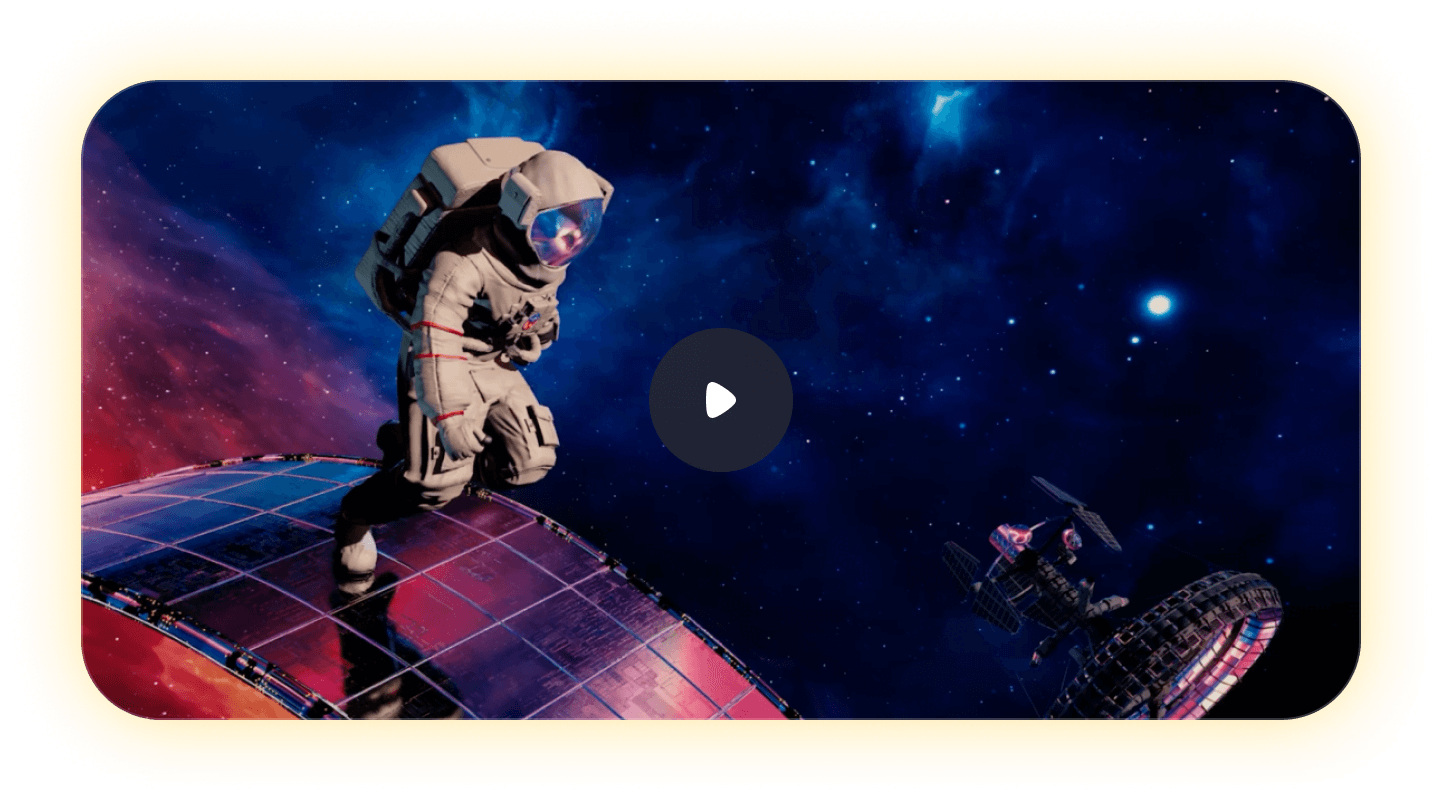 In YAHAHA, you can experience amazing 3D games made by creators around the world with your friends, at any time. And you can bring your dreams to life and become a game or 3D content creator yourself with our simple, fun, and free to use creation tools.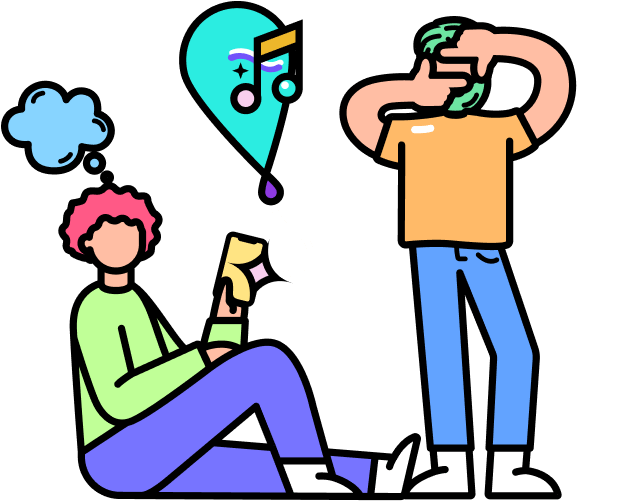 Hang out with friends
Invite friends and meet new ones anytime, in countless immersive 3D spaces and like-minded communities.
Create your avatar
Create and own your virtual identity by creating a unique avatar to start your new digital lifestyle.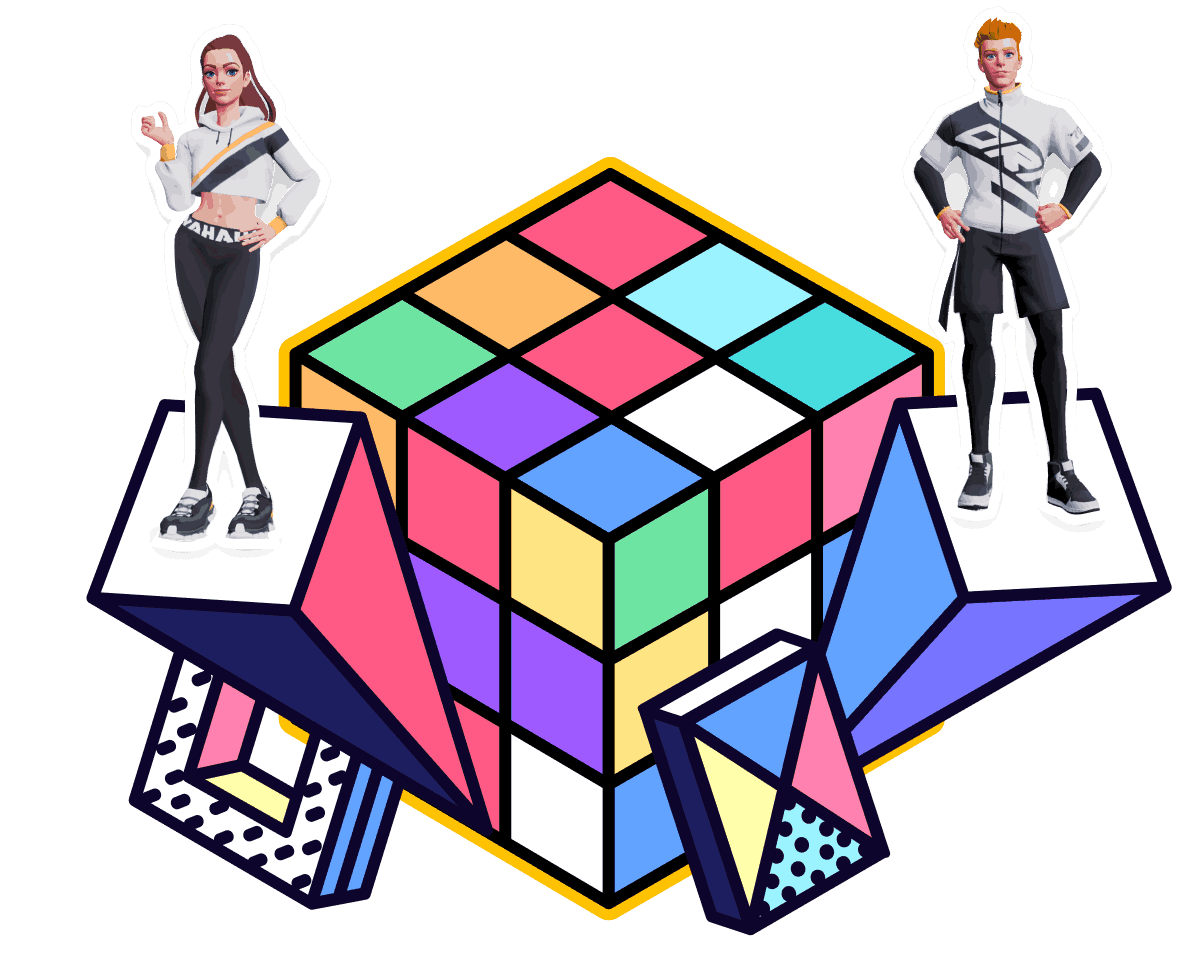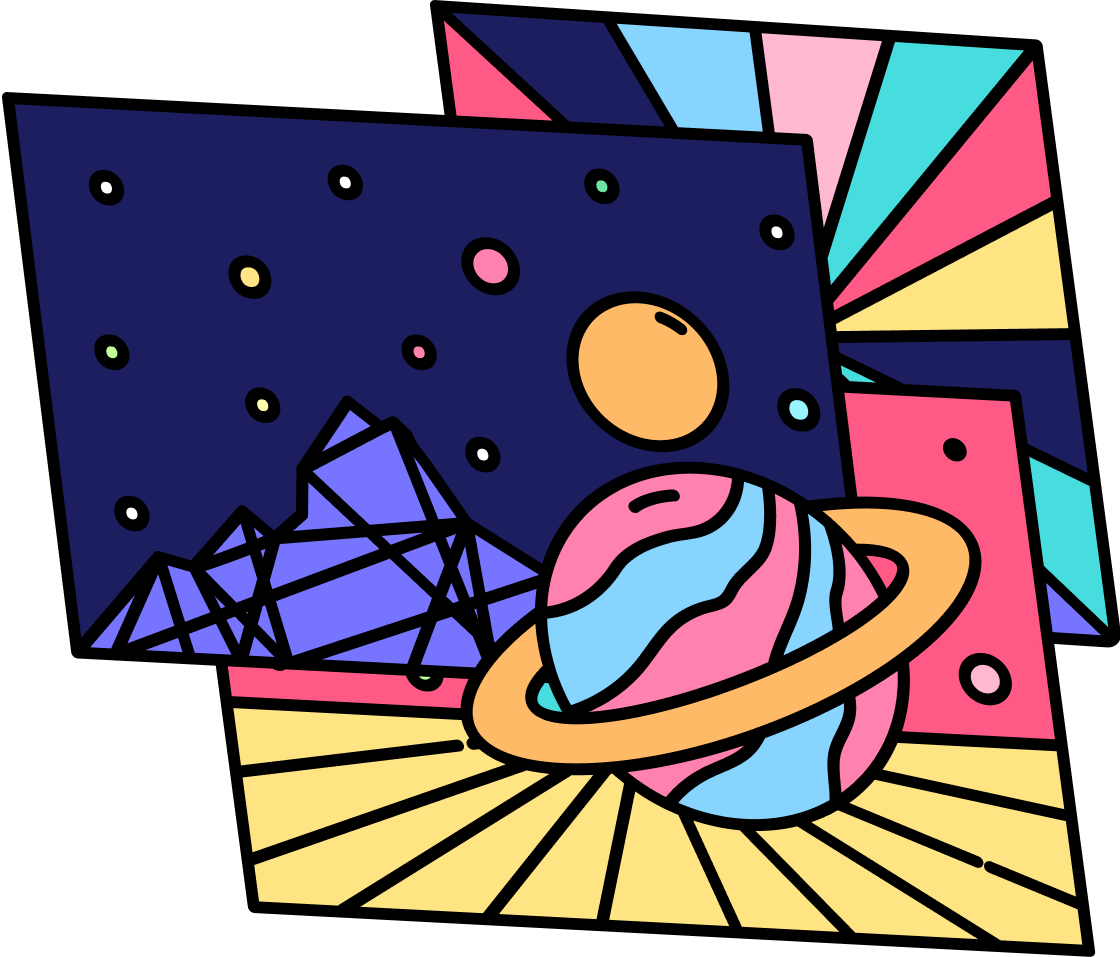 Explore the YAHAHA multiverse
Explore and experience many fun activities and enjoy interactive content from creators with new virtual spaces popping up everywhere.
Ready to start
your journey?