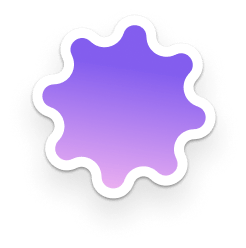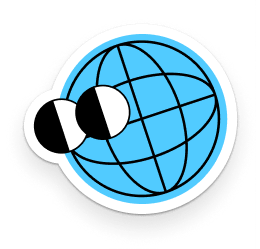 With Yahaha, you can create a 3D avatar and play games made by people from all over the world with your friends.
Our creation tools are simple, fun, and free to use. You can bring your dreams to life and become a game or 3D content creator yourself.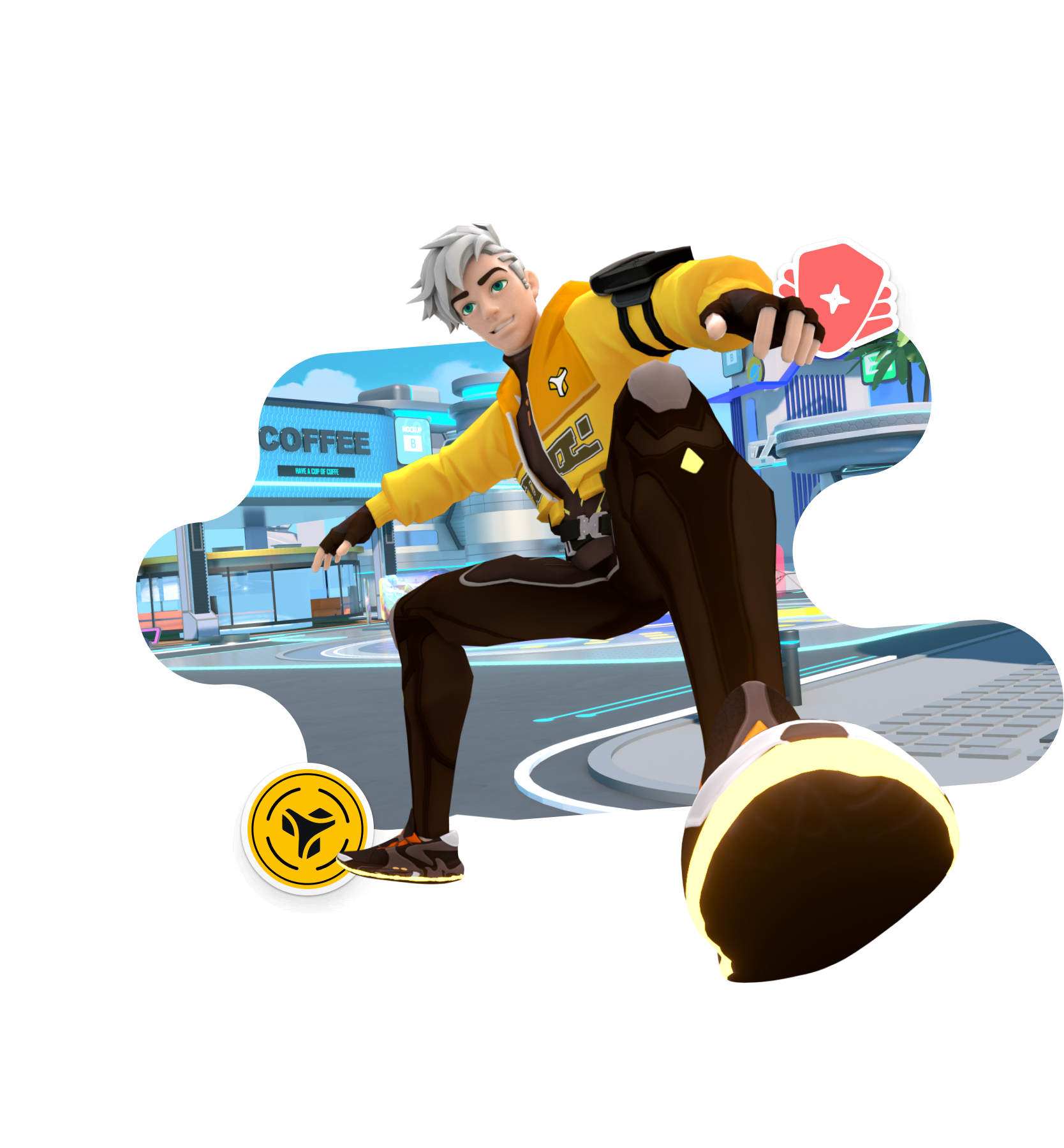 Create your 3D avatar
Hang out with friends
Discover countless games
Experience immersive 3D worlds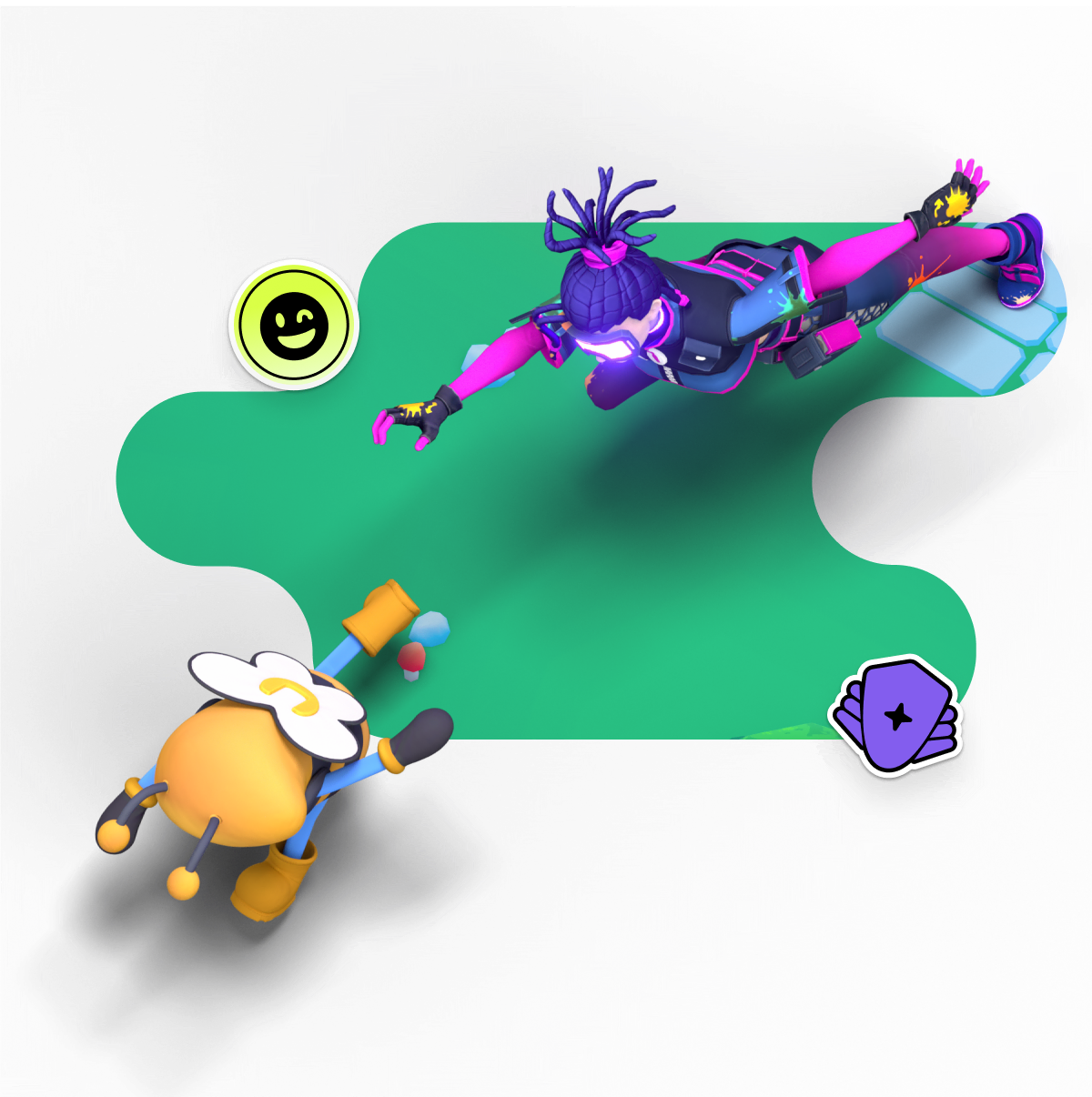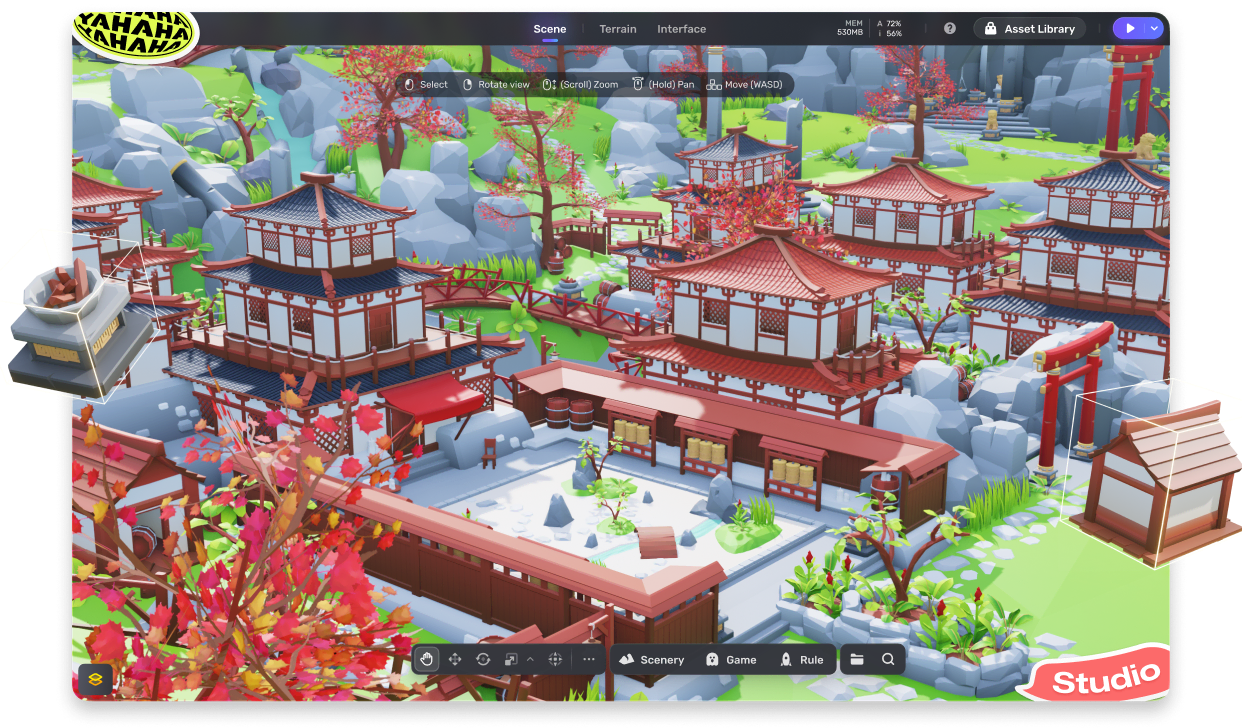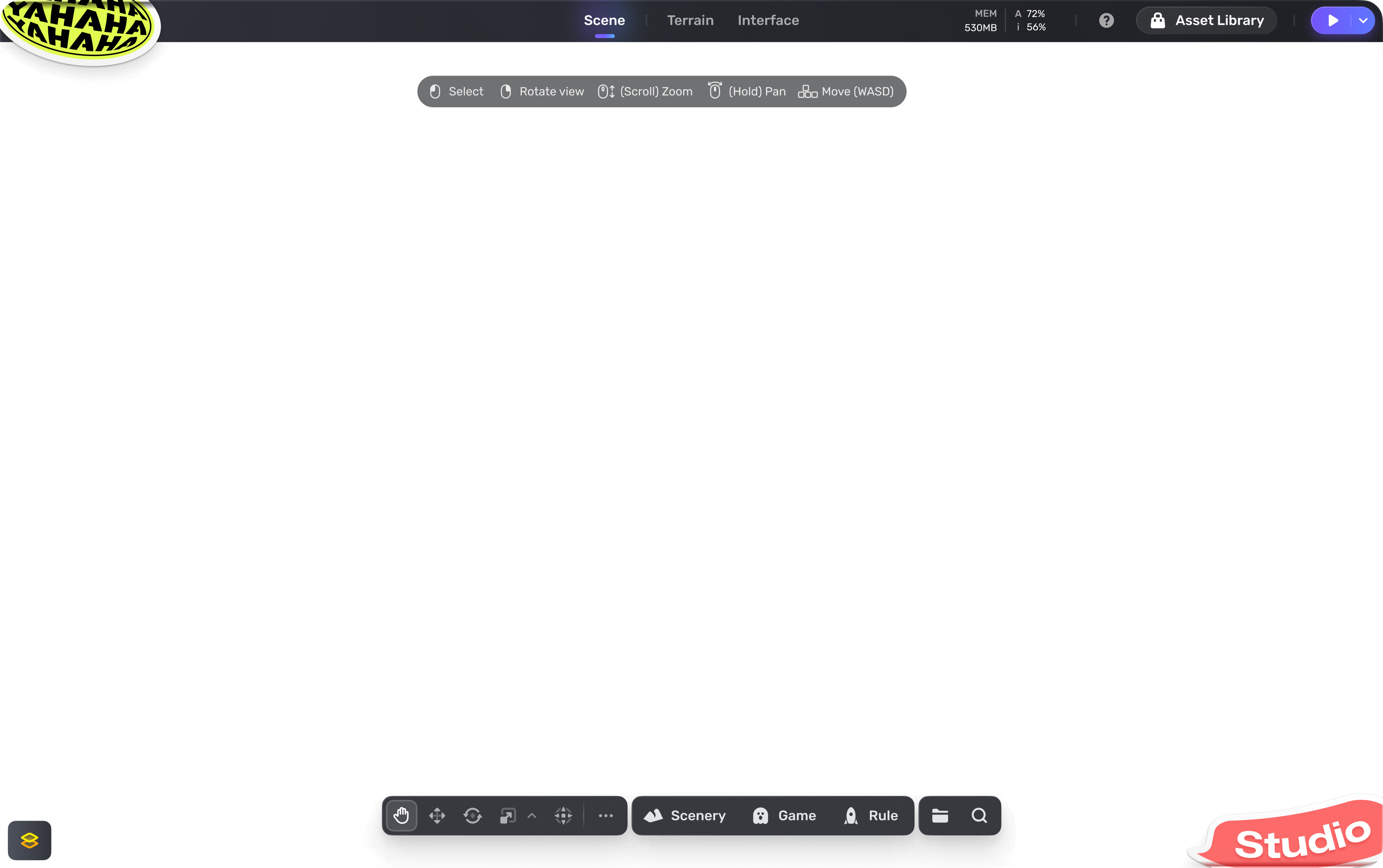 Easy to use and free

Accessible to everyone and designed for ease of use at no cost.

For all skill levels

Suitable for beginners and experienced developers alike.

1 million+ assets

Find the perfect elements to make your game stand out.

Import 3D models

Easily import your own 3D models for creative control.

Built-in physics sandbox

Experiment with physics properties for unique gameplay experiences.

Easy game sharing

Effortlessly share your game with friends or the community.

Ready to start your journey?