Join Early Access Now!
Yahaha is a UGC Social platform. You can use our no-code editor to create your own SPACE!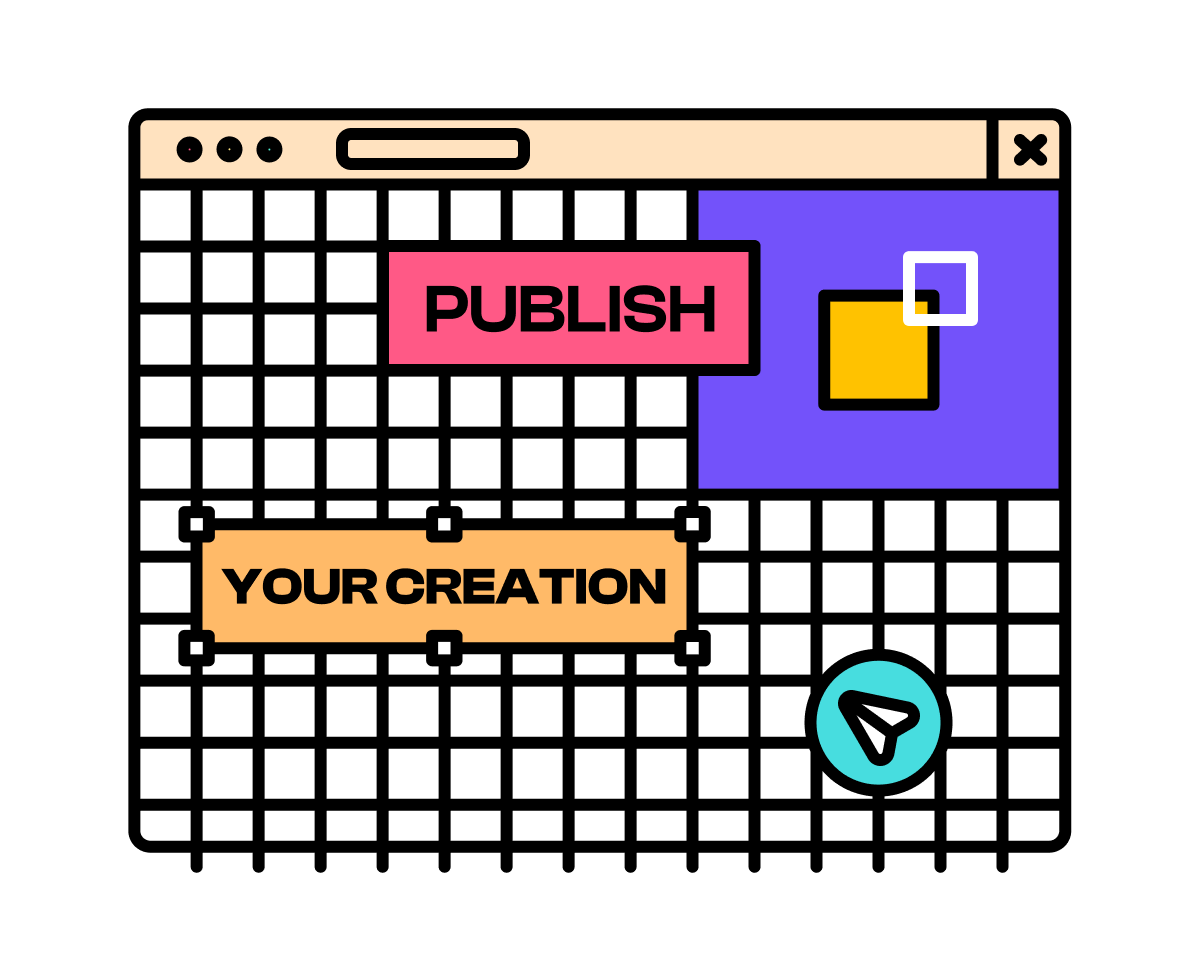 Easy to publish
After you finish the creation, you only need to submit to publish, without tedious steps.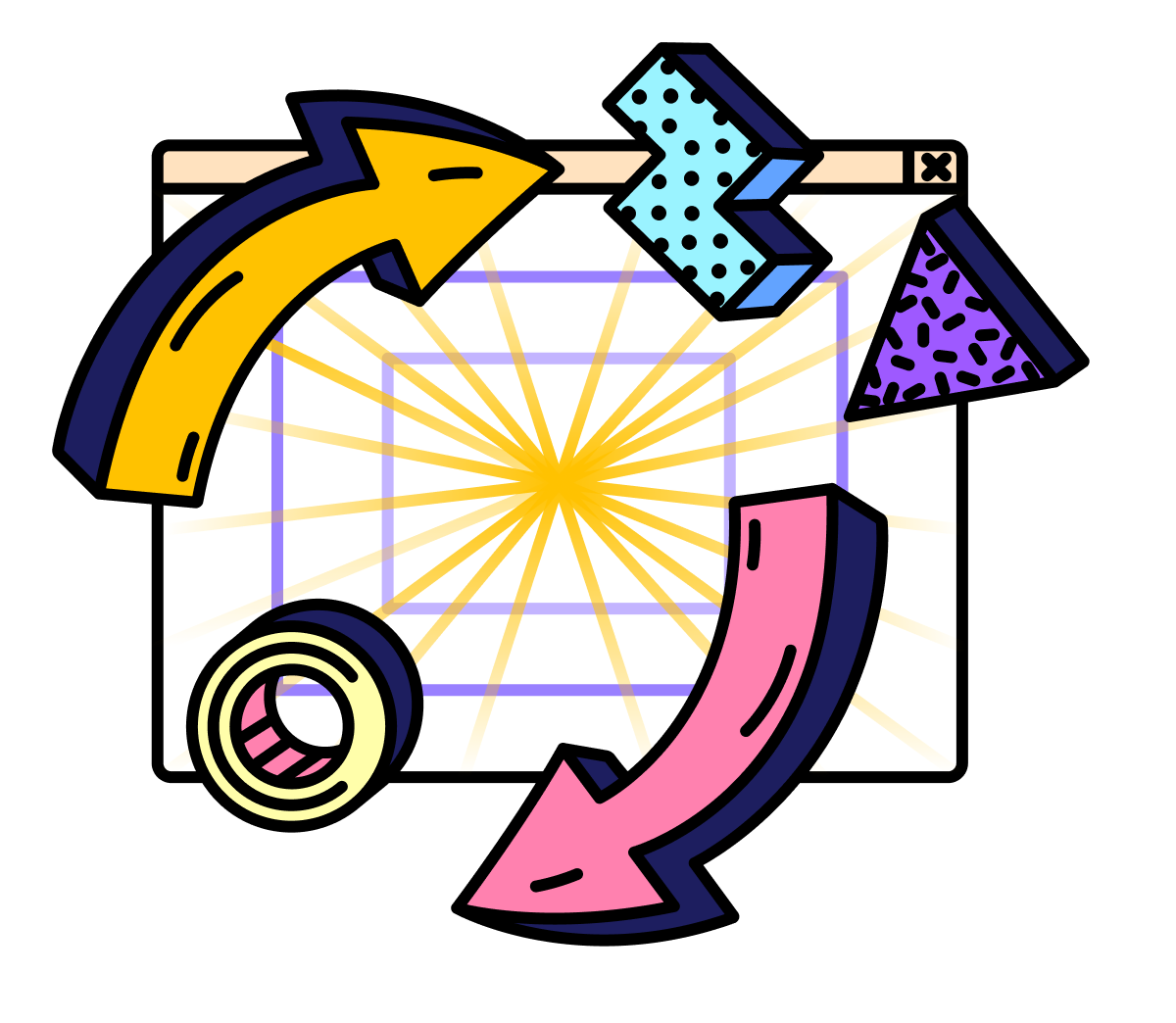 Low code creation
In the case of using low code, a large number of assets, components and templates are used to complete the rapid creation.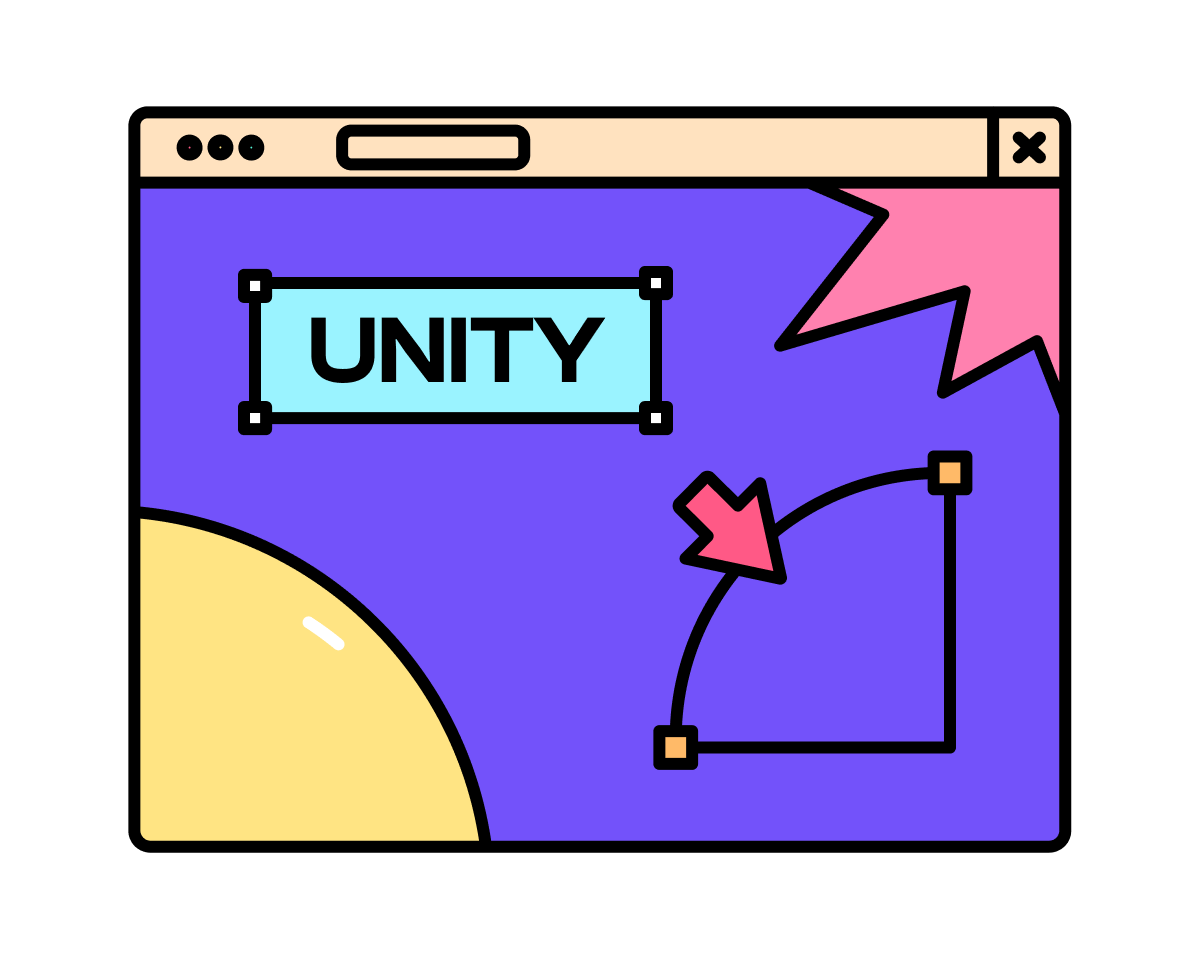 Friendly with Unity creators
Unity creators can use and create multiplayer worlds more easily.
We want to make 3D multiplayer online creation

easy for everyone
Yahaha was founded to solve a big problem, how to let users share their ideas with friends through 3D interaction. The traditional 3D interactive experience production process requires high learning costs. Yahaha can create a simpler and easier The service software used can encourage everyone to express, and at the same time it is easier to get a sense of belonging and intimacy in the process of expression or experience.
Our Investors