Join our Partnered Creator Program today and access Yahaha Studio to recreate your popular games or craft unique ones from scratch. You can earn numerous rewards and streamline your game development process here. Together, let's build a stronger Yahaha community and unlock endless possibilities for game development.


Personalized promotion for your work in YAHAHA Desktop and our official website
Cash incentives ranging from $1000-3000 for your work
Access to over 1 million free assets from YAHAHA's Asset Library
Dedicated customer service and support
Media resources provided by YAHAHA to promote your creations on our own channels and with top social media influencers
Invitations to exclusive events and networking opportunities, such as conferences and meetups with YAHAHA
Apply now and we'll be in touch with more details.

What do I need to do
as a Partnered Creator?

option 1Create a new version of your classic games with YAHAHA Studio.
option 2Bring your unique game idea to life with YAHAHA Studio.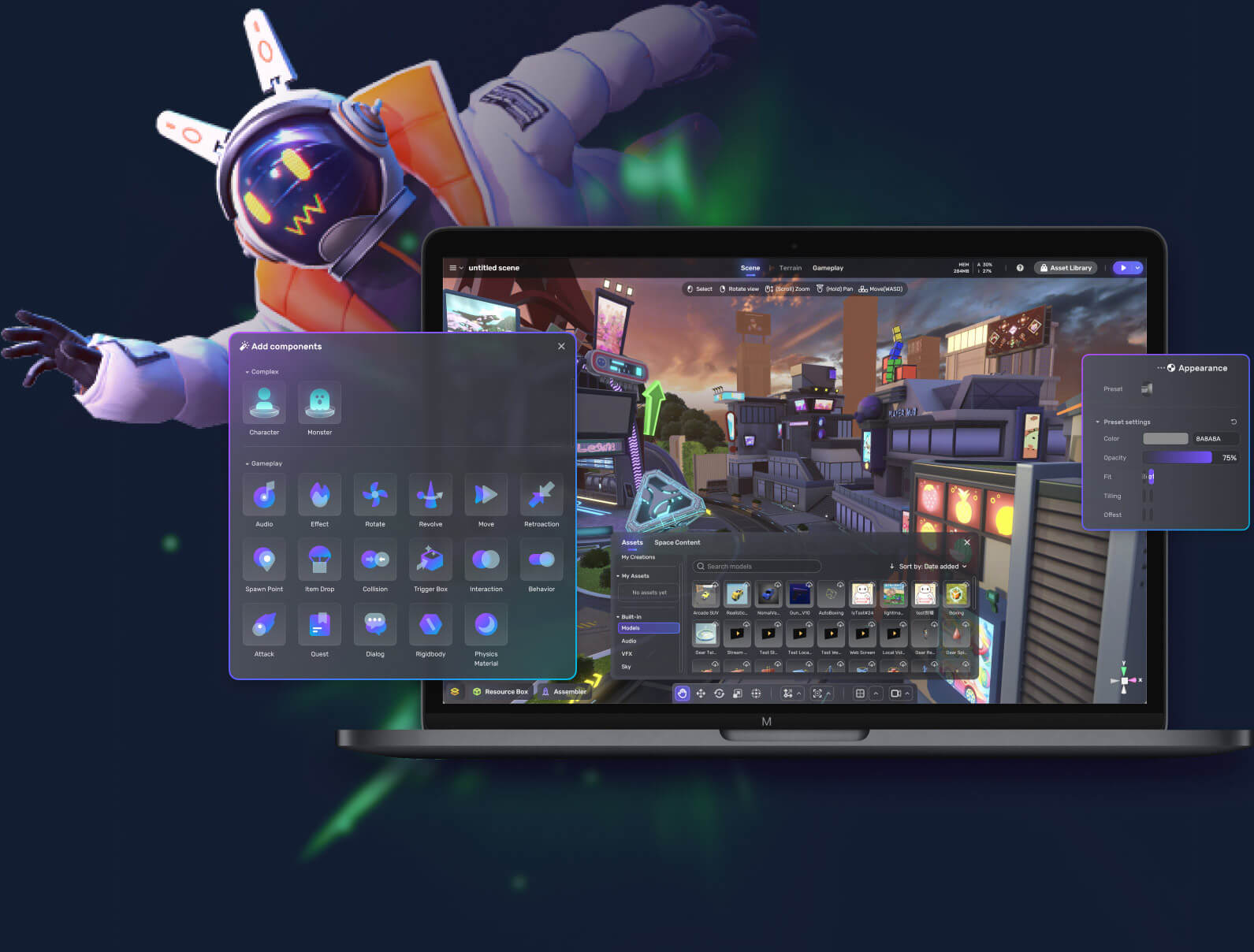 How do I become
a Partnered Creator?

Have at least one popular game published

Are open to providing continuous feedback throughout your journey with YAHAHA

Have an active social media presence and are willing to use these channels to document and share your progress with YAHAHA.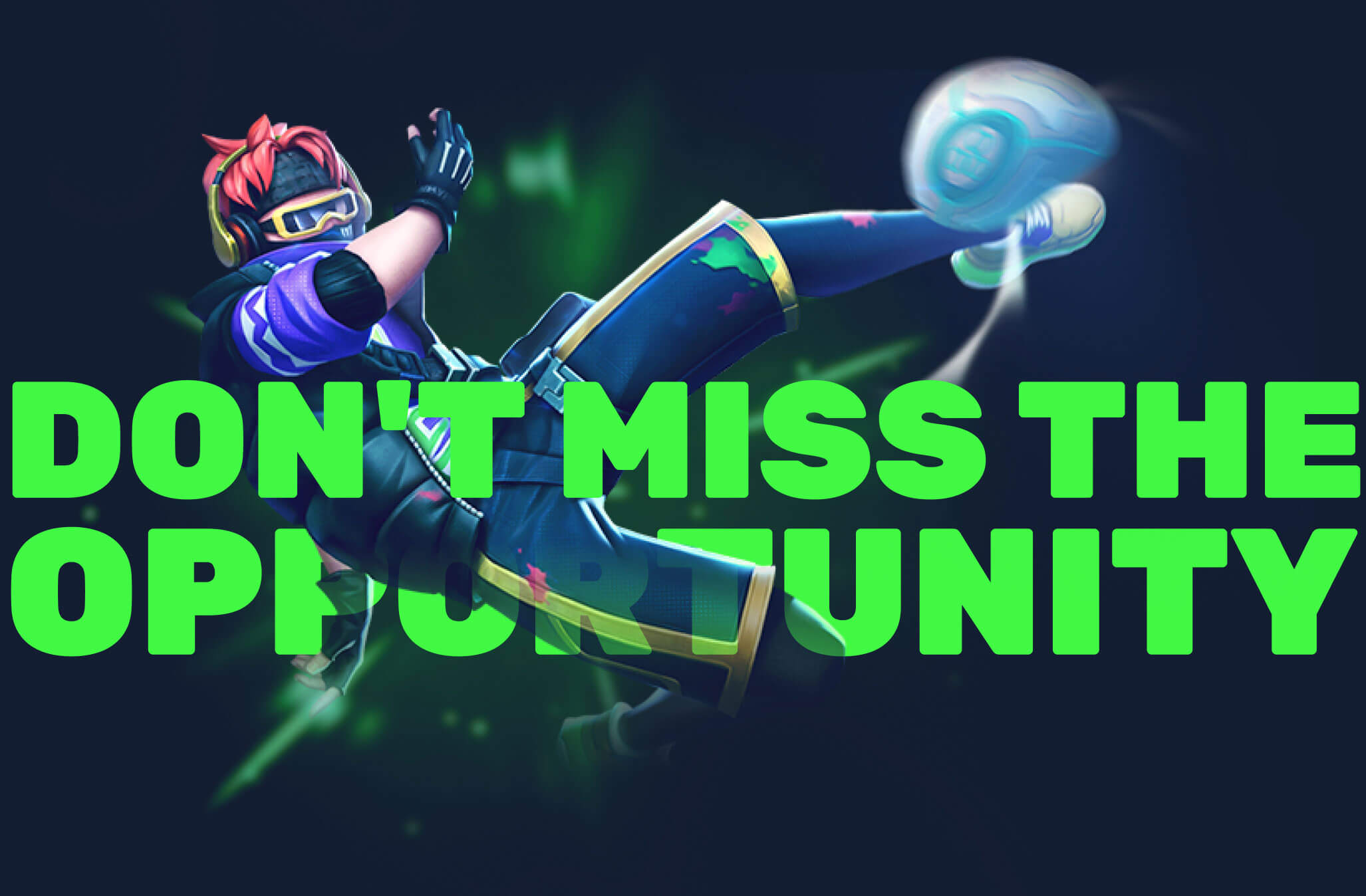 Click JOIN US and fill out the form
it's that easy!
JOIN US


Can I apply for the program if I don't meet all the requirements?
When can I expect to hear back after submitting my application?
Is there a deadline for this program?
What types of games are preferred for the program?
How is 'a classic game' defined?