Introducing
Yahaha Studio
Using Yahaha Studio creators with little or no coding experience can create the games that they imagine: YAHAHA has lowered the barrier to 3D games creation with this supremely easy new creator tool modeled on all the principles of the Unity development environment.It could be a gateway to a new life as a creator in the Metaverse.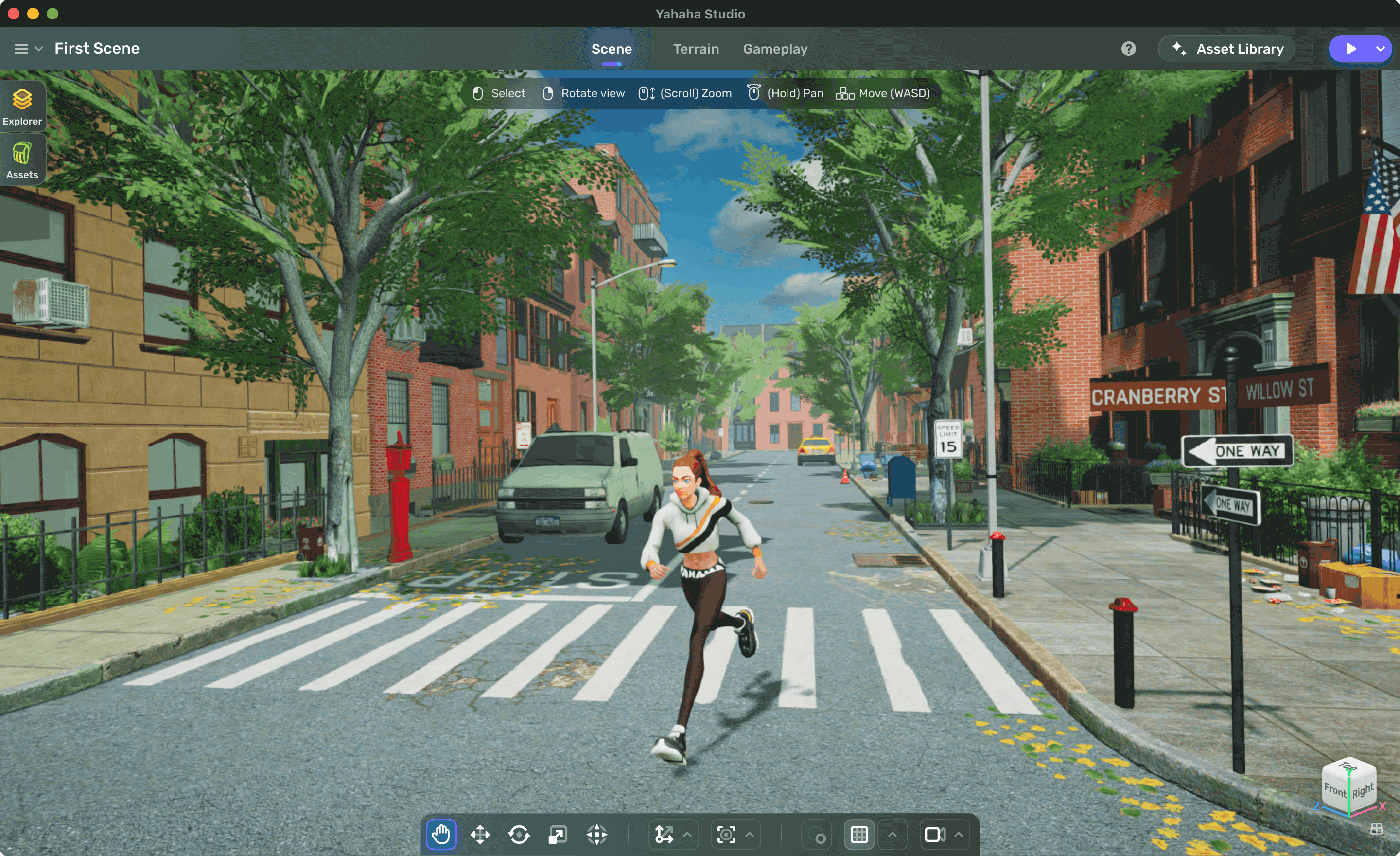 Create different content
Whether you have 3D game creation experience or not, you can easily use YAHAHA to create unique content.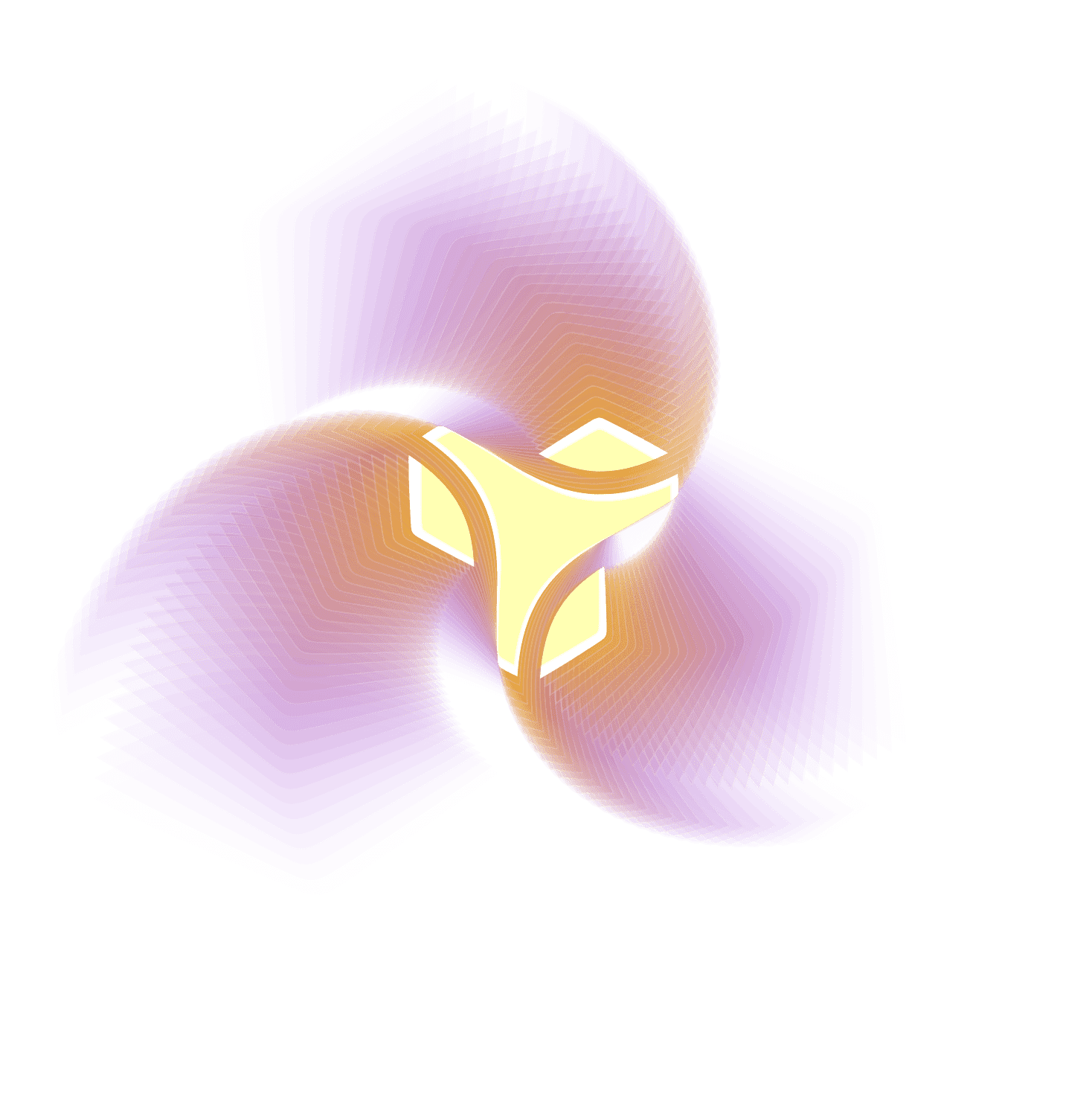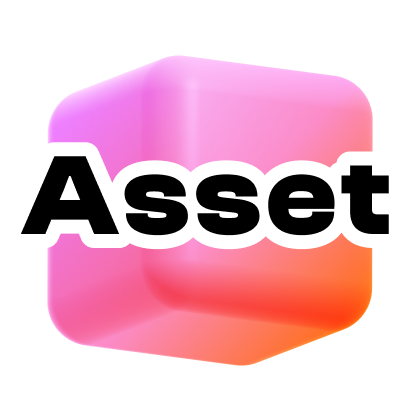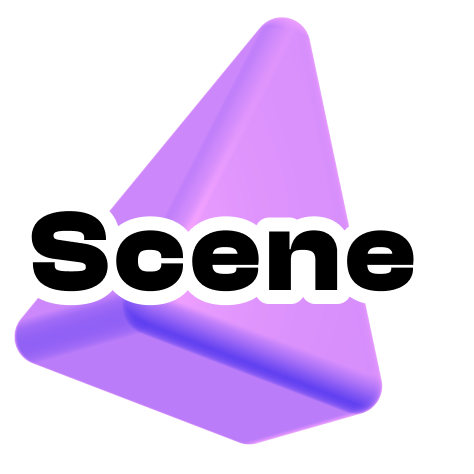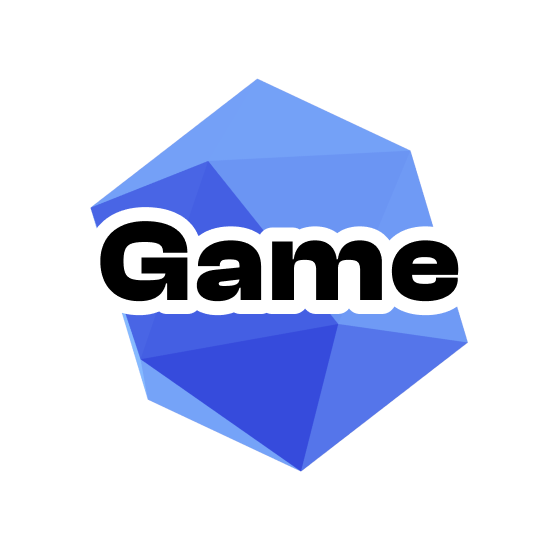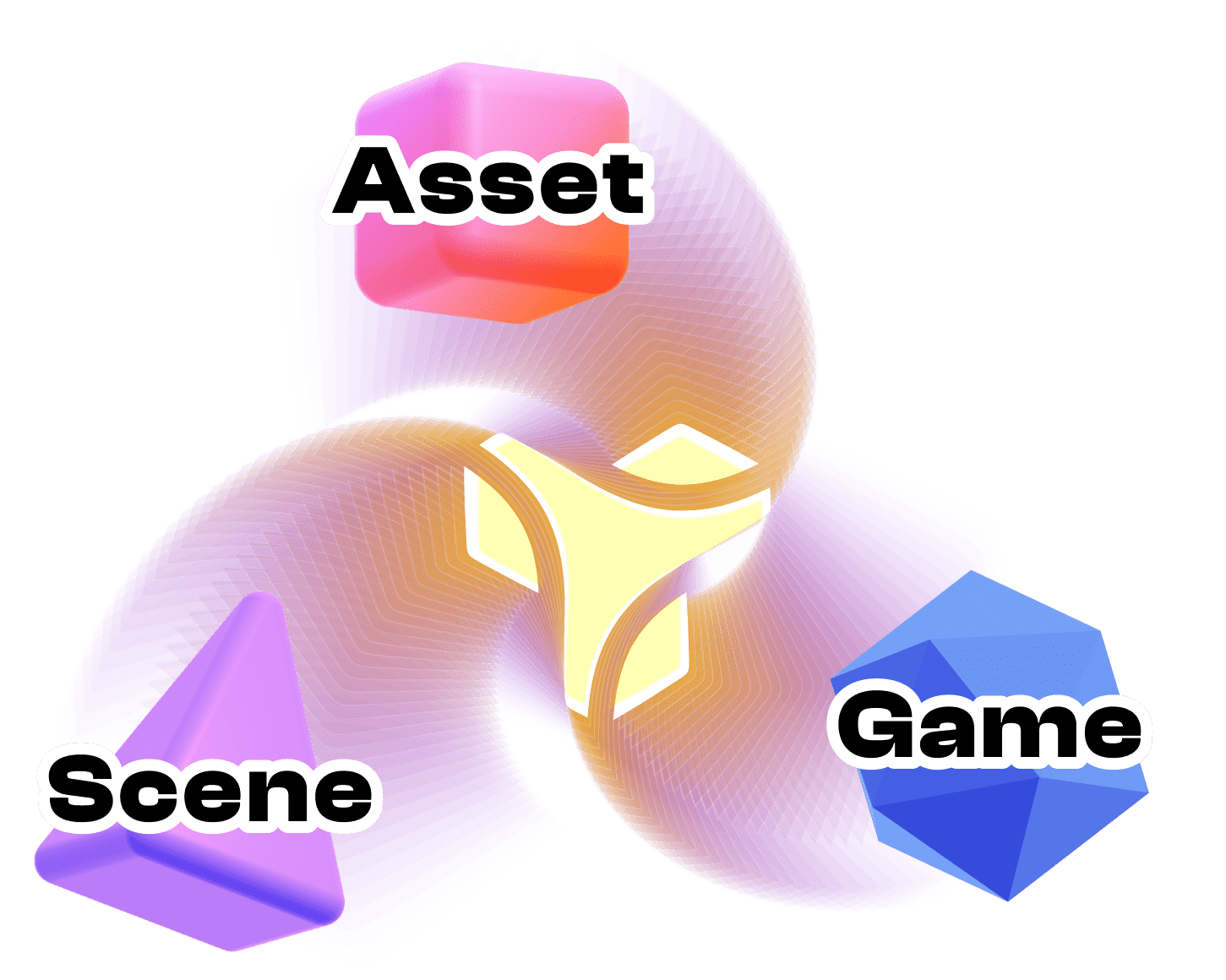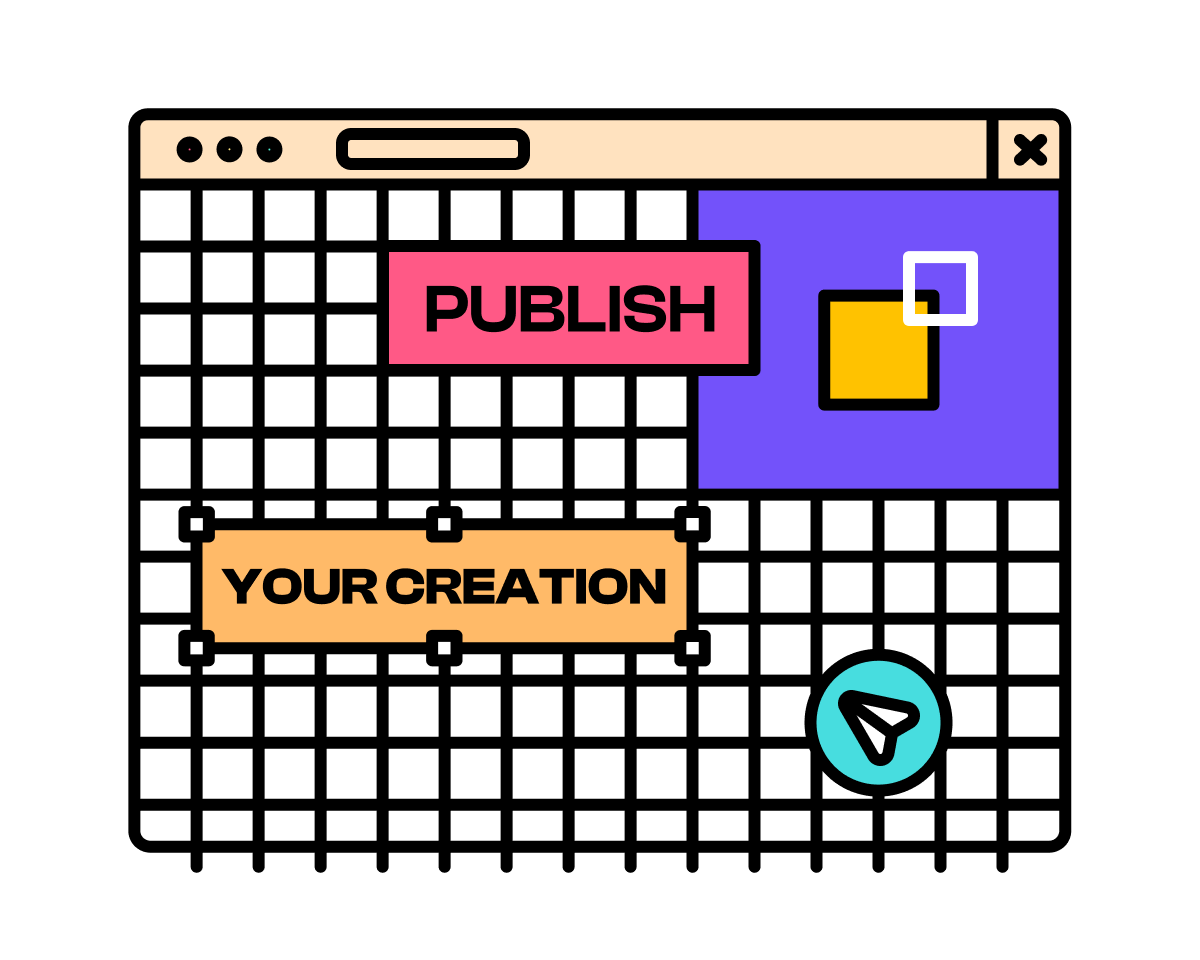 Easy to publish
After you finish the creation, you only need to submit to publish it, without tedious steps.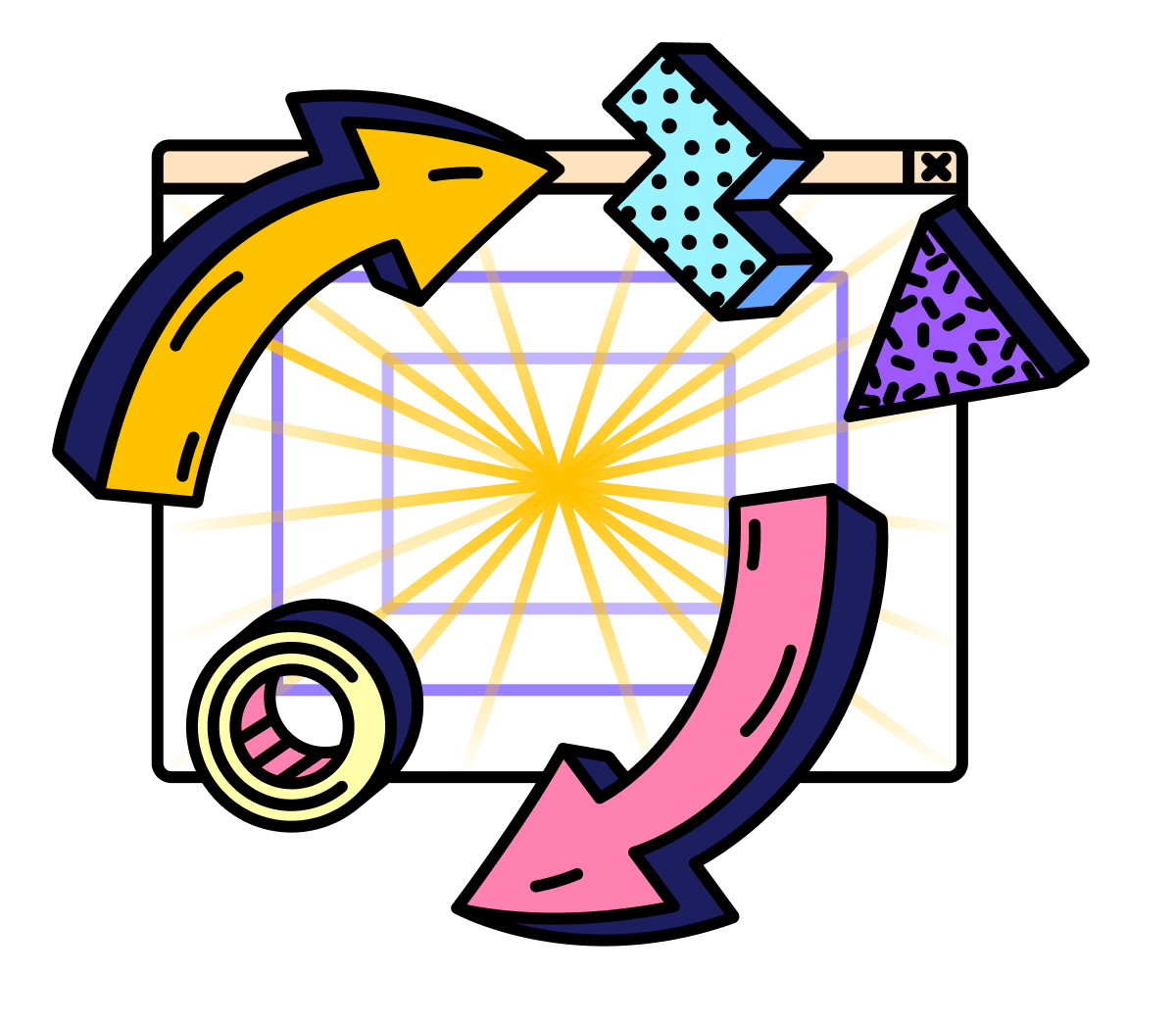 Low code creation
If you are using low code,YAHAHA has a large number of assets, components and templates that can be used for free to create quickly.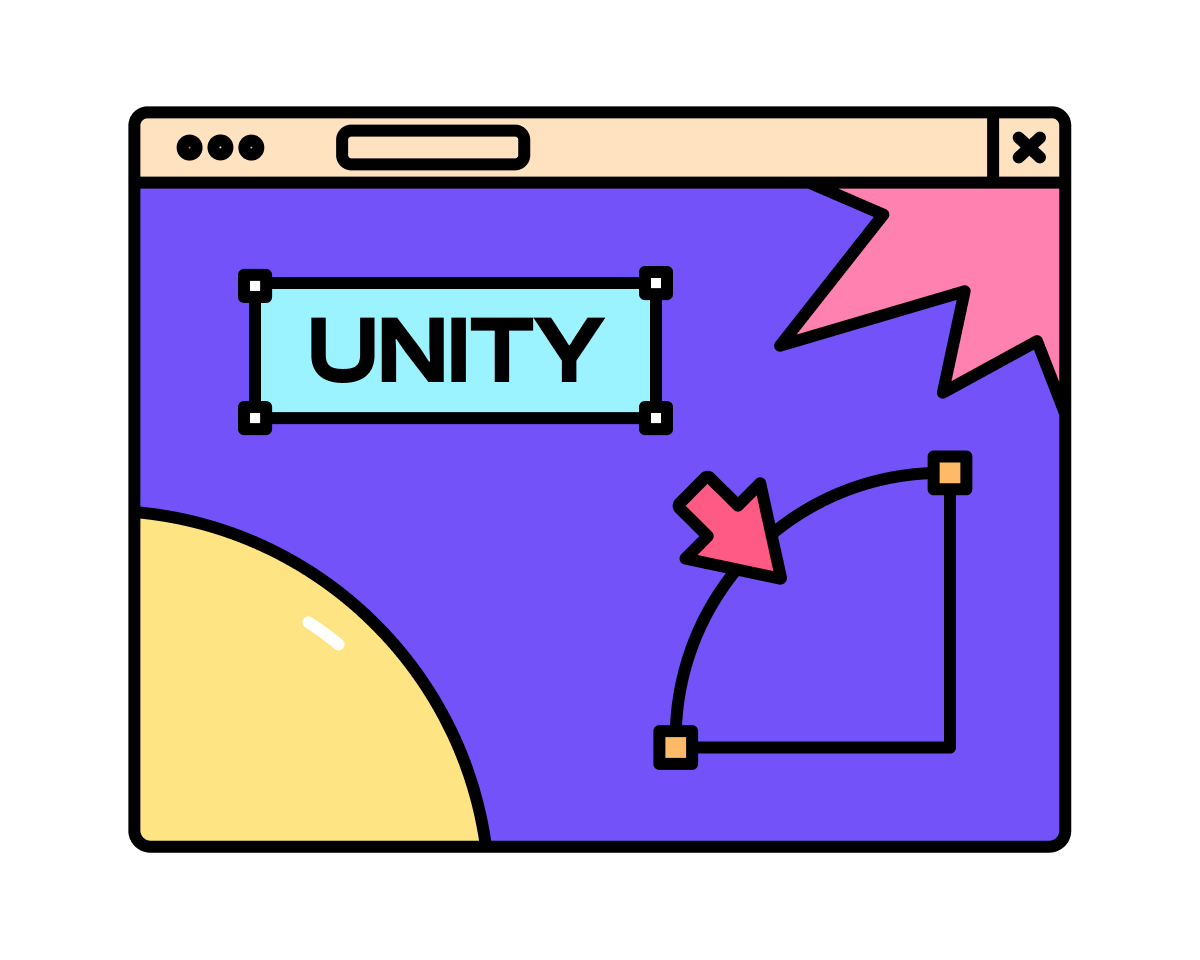 Friendly with Unity creators
Unity creators can open up and build multiplayer worlds more easily in YAHAHA.
Ready to start
your journey?